3 Coffee Ice Cream Recipes
Our childhood favorite, adultified! Since we can never get enough coffee, why not turn it into a summer classic. Coffee ice cream is one of our favorites and there are several ways to make it. Below we've got recipes ranging in difficulty and equipment needs, so nobody is getting left out of this summer treat. We scream for coffee ice cream!
This recipe takes a little time, but is great for beginners. "Add hot water to a large measuring cup or medium-sized bowl and whisk in the espresso granules until they dissolve." Combine sweetened condensed milk, vanilla extract, and salt until and set it in the refrigerator. "Beat the heavy cream with a hand mixer until it becomes whipped cream and stiff peaks form. Pour the ice cream into a loaf pan. Cover it in plastic wrap and place it in the freezer for least 6 hours, or until completely frozen." With coffee ice cream, we enjoy topping it with nuts, chocolate, and coconut!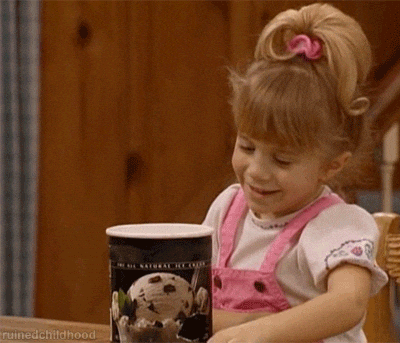 This takes a little bit more time and preparation but the results are amazing! Using an ice cream maker slowly churns the mixture around a frozen barrel making your ice cream extra creamy. You're going to start out by steep milk with sugar, coffee beans, salt, and cream. This will be the base of your frozen treat. Next, temper your egg yolks with the milk mixture. Don't be frightened by tempering; it's much easier than you think and is a great technique that you can use in baking. Once your mixture is heated, chill and process in the ice cream maker. This recipe is sure to make you feel like a pro and is such a crowd-pleaser.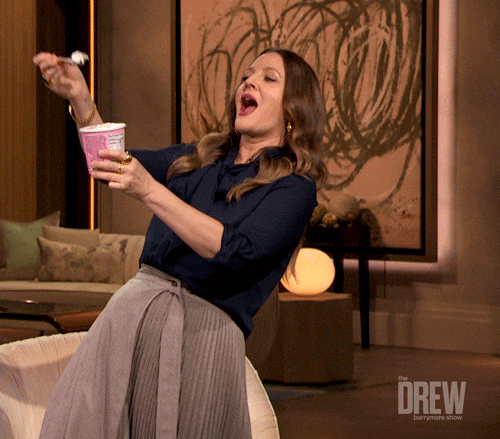 Alright, this is the fool-proof, can't-really-screw-it-up recipe. Mix cream and sugar together in a bowl; add milk, vanilla, and coffee; freeze. It's almost too easy not to do. Go hang by the pool or have a little R&R, and come back one hour later to beautiful homemade coffee ice cream!