4 Sweet Coffee Recipes for Valentine's Day
It's the first holiday after the new year so that means goodbye resolutions and hello sweets!! Valentine's Day is near and we can't think of a better way to celebrate and share the love than with these sweet, delicious coffee drinks. Try them out for a Galentine's Day Zoom party, spending time with your significant other, or making it a full-on self-care holiday.
Rose Lavender Honey Iced Lattes: We'll say it once and we'll say it again; if there's coffee involved we will drink it no matter the temperature outside. This iced latte adds some spice to your everyday coffee with sophisticated flavors and makes a great contrast to the warmth that you and your honey will be feeling!
It only takes 10 minutes and requires just two steps. Start with your rose lavender simple syrup (look how fancy you are!) by heating water, honey, lavender, and rosebuds over the stove. Once it's cooled, strain with a mesh strainer and now it's coffee time! Fill a glass with crushed ice, simple syrup, an espresso shot, and milk on top.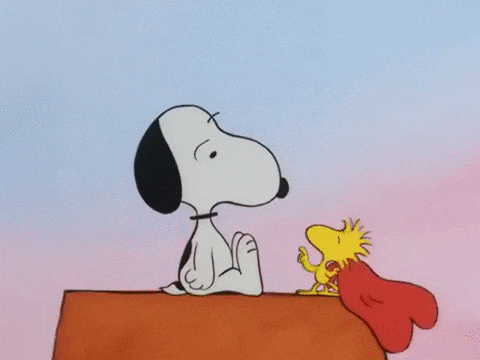 White Chocolate Mocha: You only need 5 ingredients for this drink to satisfy your sweet tooth: hot coffee, white chocolate, milk, heavy cream, and sugar. Heat milk to steaming and whisk in your chopped chocolate. Pour hot coffee into a cup and top it with your milk mixture. The sugar and cream are an added bonus that you can forgo if you want, but if you're looking for something a little sweeter or creamier, these will make an awesome addition.
Red Velvet Latte: Before you tackle this recipe, make sure you have the necessary ingredients because some of them might not be staples in your pantries like beet juice or cocoa powder.
Make your coffee how you normally would and while it's brewing, add cocoa powder, vanilla, and beet juice into a mug and mix it. Once you pour the coffee into the mug, steam your milk, and add it to the mug. Finish with whipped cream and sprinkles!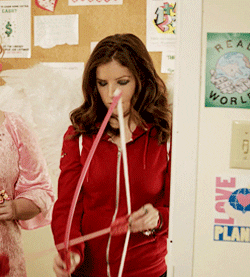 Cupid Cappuccino: This is one of our favorite recipes for the holiday of love (plus there's some booze in here, so you know it'll make you feel warm and cozy)! In a cup, mix together chocolate syrup, creme de menthe, amaretto, and sugar. Froth your milk, either in the microwave or with a steamer, and place it into a separate cup. Pull one shot of espresso and pour it into your cup with the frothed milk. Pour in the mixed ingredients last and top off your drink with some whipped cream and sprinkles for a little flare.